R&D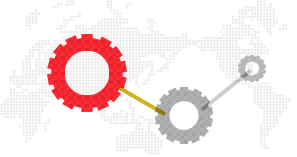 Development of world-class tires

Kumho Tires is continuously developing world-class tires with consistent innovation.
Global R&D Network

Kumho Tires is a global tire manufacturing company with established R&D centers that include Kumho Akron Technical Center (KATC) in Akron, U.S.A., Kumho Europe Technical Center (KETC) in Frank furt, Germany, and Kumho China Technical Center (KCTC) in China, along with the central R&D center located in Gwangju, Korea. State-of-art technologies with advanced research human re sources enables Kumho to develop world-class tires.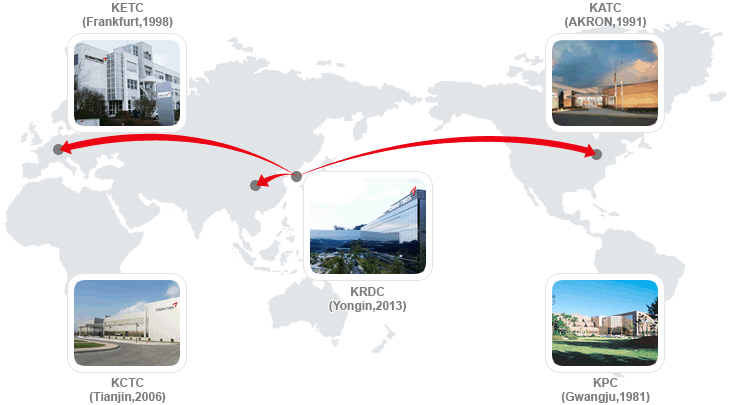 R&D Cost status
(Unit : Billion won)
R&D Cost status table

| | 2009 | 2010 | 2011 | 2012 | 2013 |
| --- | --- | --- | --- | --- | --- |
| R&D investment | 833 | 724 | 838 | 1,015 | 1,136(planed) |
Kumho R&D Center(KRDC)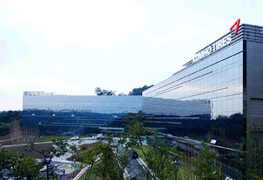 About Kumho R&D Center(KRDC)

| | |
| --- | --- |
| Establishment | September 2013 |
| Location | Yongin, Gyeonggi-do |
| Area | 17,754 m2 |
| Role | With state-of-art research facilities and an excellent research staff, we aim to lead the world's tire deve- lopment technologies with the world-class product quality and technologies. |
Kumho Performance Center(KPC)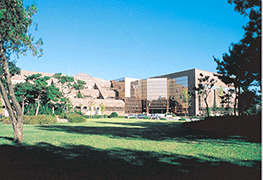 About KPC

| | |
| --- | --- |
| Establishment | 1981 |
| Location | Gwangju Gwangsan-gu sochondong 555 |
| Area | 29,700 m2 in Gwangju, 247,500 m2 in Gokseong |
| Role | Kumho Tire's cutting-edge technologies and excellent research staffs are leading the global commercial tire market, and endless efforts are put to develop the world-class tire quality and product. |
Kumho China Technical Center (KCTC)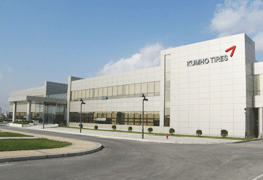 About KCTC

| | |
| --- | --- |
| Establishment | September 2006 |
| Location | Tianjin, China |
| Area | 22,000 m2 Land, 10,890 m2 of construction area |
| Role | KCTC, located in Tianjin, is dedicated to collect information in china including market trends, new/- emerging technologies to secure superior quality of products in local production facility. |
Kumho America Technical Center (KATC)
About KATC

| | |
| --- | --- |
| Establishment | October 2006 |
| Location | Akron, Ohio, USA |
| Area | 1,840 m2 |
| Role | By locating a research center in Akron, well known for the world's famous rubber industrial base, the latest research equipment and testing facilities are secured to successfully develop RF products in the North America. |
Kumho Europe Technical Center (KETC)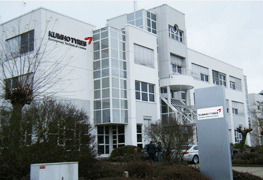 About KETC

| | |
| --- | --- |
| Establishment | November 1997 |
| Location | Frankfurt, Germany |
| Area | 500 m2 |
| Role | The European R&D center located in Frankfurt, Germany is dedicated to develop high performance tires suitable for various driving conditions and clim ates in Europe. |